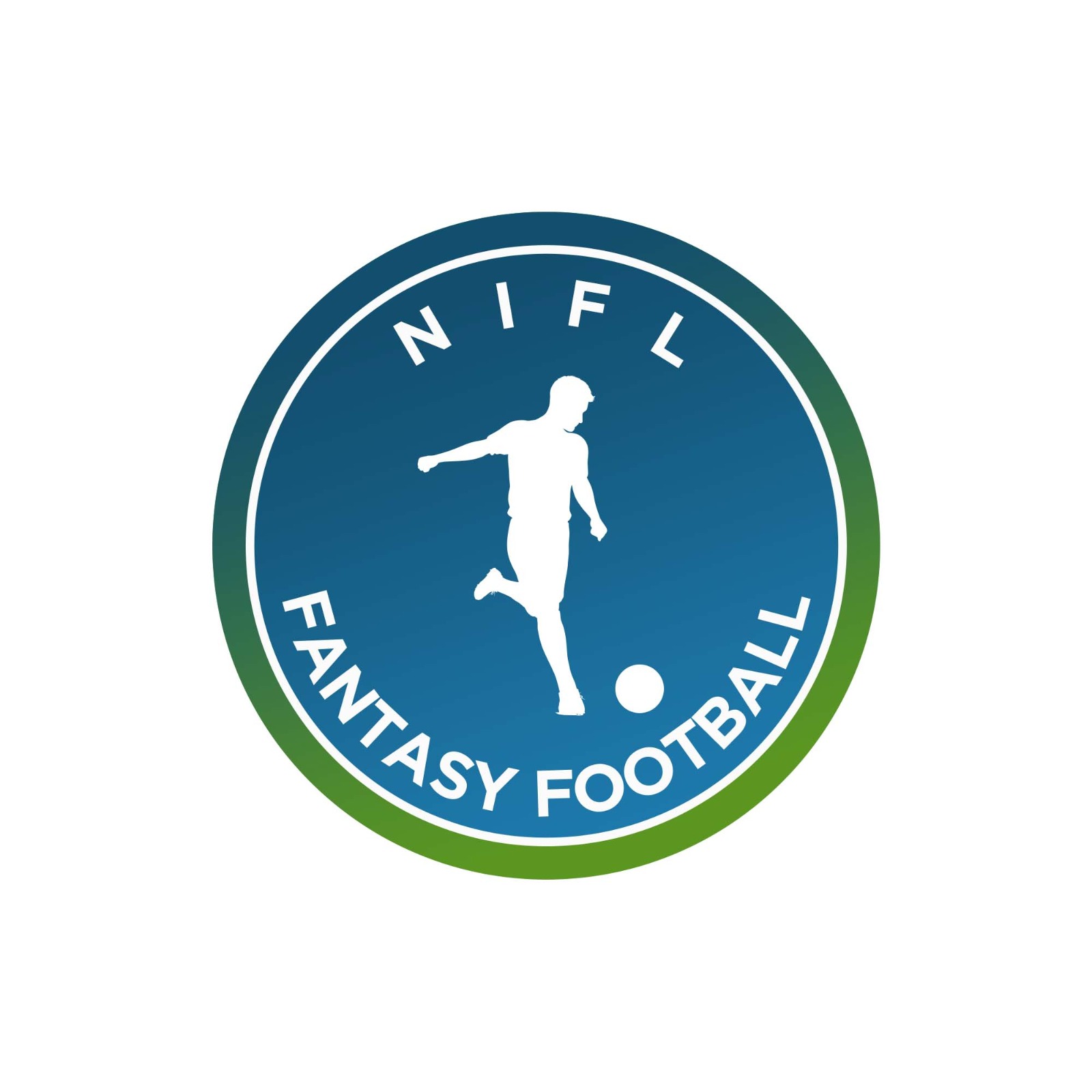 Follow this quick how-to guide to install the app onto your iPhone's home screen.
Step One
When using the app on Safari, click the button that is circled below:
Step Two
Select the 'Add to Home Screen' option from the list.
Step Three
Select your preferred display name and click the 'Add' button.
The app will now appear on your home screen and will work like a native app on your phone.
16:00 | 30 August
View Other News
Play Now